Interview Outtake #4: Success and career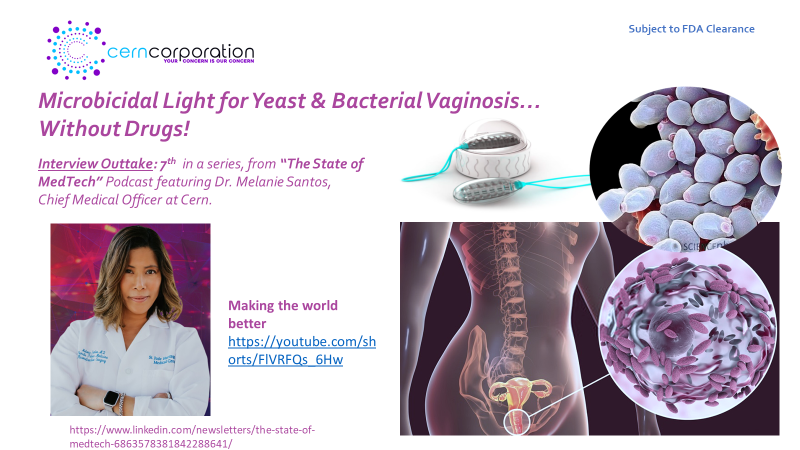 Cern funding ends tonight!
On behalf of "Team Cern", thank you for all the support on our current round! Please, if you haven't already, finalize...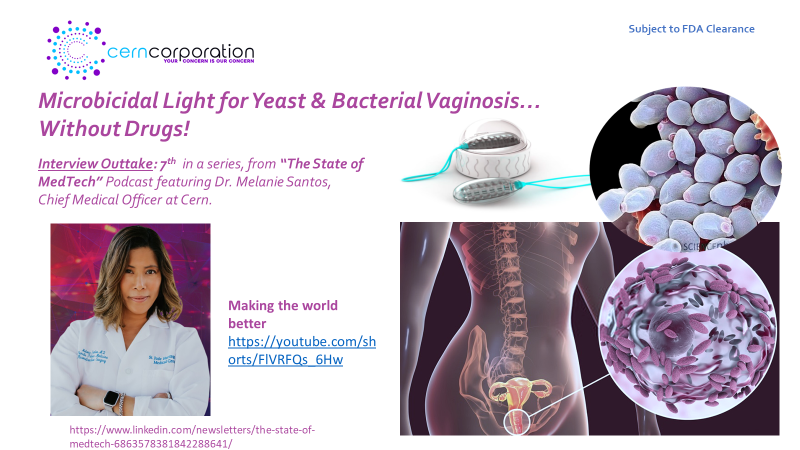 Interview Outtake 5: Prevalence & Symptoms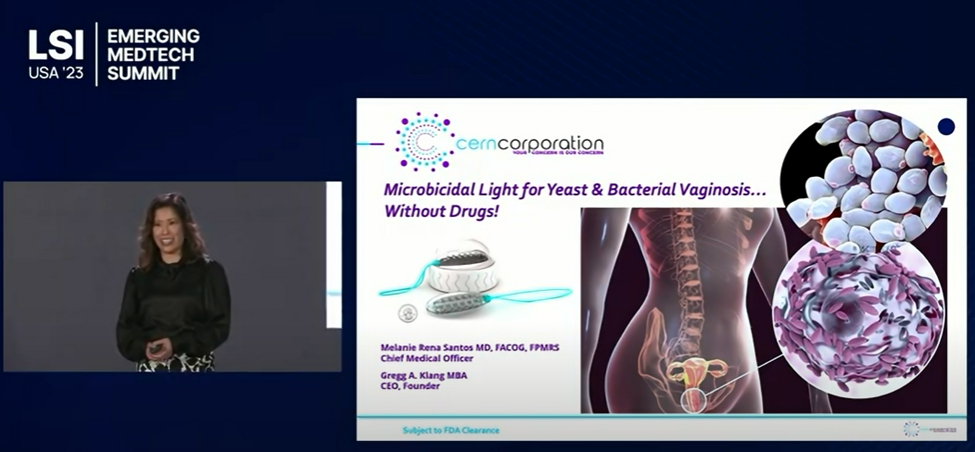 Cern Webinar: "The Cern Device"
Welcome! You are invited to join a webinar: Drug-Free Treatment for Vaginal Infections: An Introduction to The Cern Device™. After registering,...